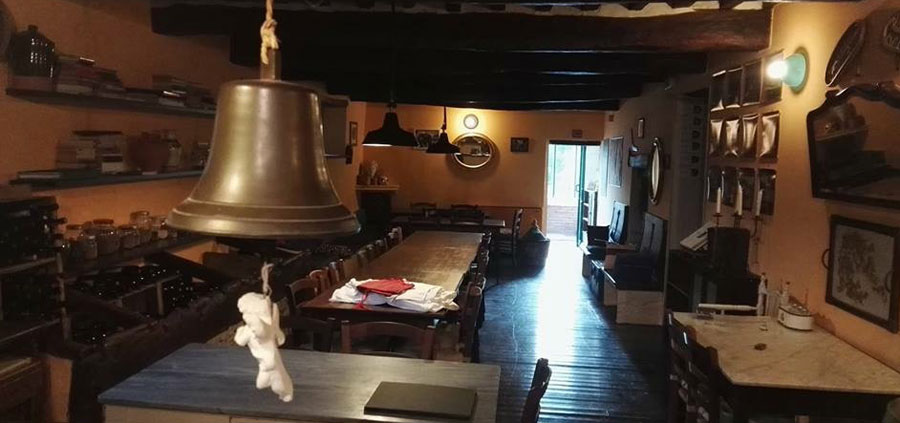 E'Questo un corso rivolto a veri appassionati di cucina con attività che impegnano tutti i giorni, per questo è stato chiamato intenso, con esercitazioni pratiche in cucina, uscite al mercato per acquisti ingredienti, raccolta di erbe aromatiche e verdure dall'orto.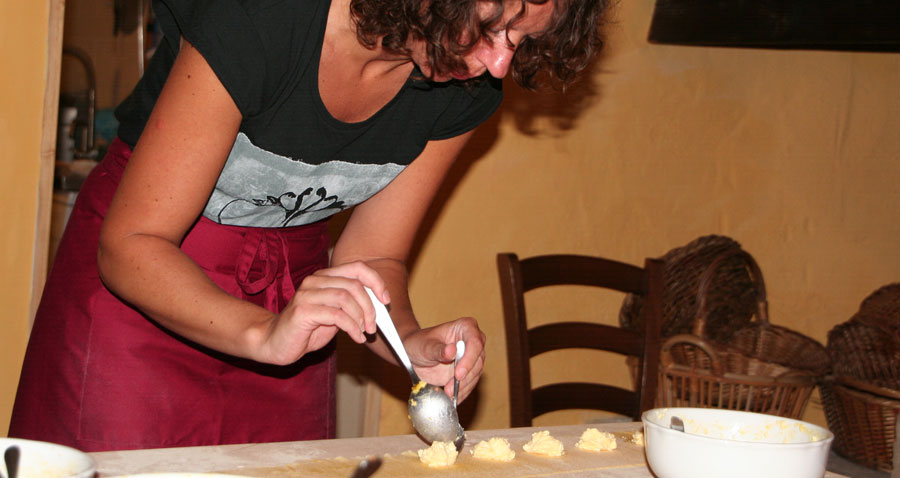 E'Questo un corso leggero e non troppo impegnativo, per questo è stato chiamato dolce, rivolto a chi oltre alle esercitazioni in cucina vuole avere tempo da dedicare anche ad altre attività, il corso impegna a giorni alterni, lasciando quindi il tempo di andare al mare, a passeggio e godersi una vacanza senza troppi impegni

contact us at
info@caravanserraglio.com
Tel. +39 333 8492998
Personalized cooking courses according to your needs and wishes, individualy or in group, with wine tastings in the Marche area.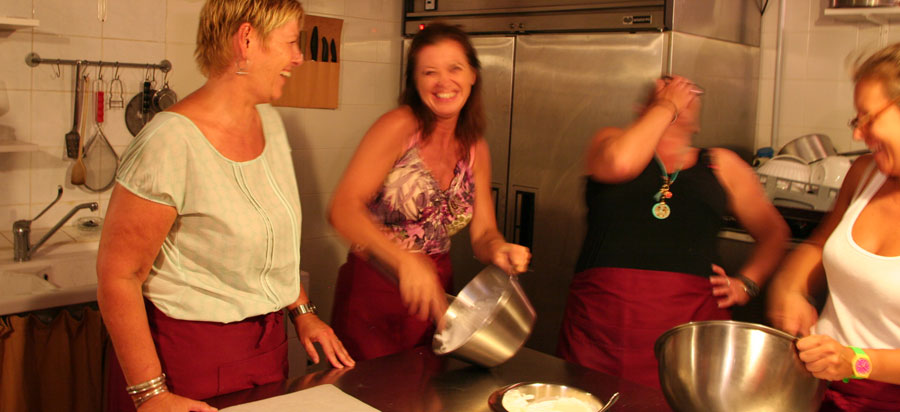 Marche is a place of discovery. Ennio, is happy to take you with him on an entertaining and passionate journey through art towns and countryside. Combined with Italian cooking lessons and great meals & wines!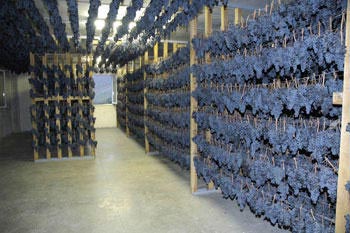 Winetastings of Marche wines, like the authentic Vernaccia wine of Serrapetrona, visits to local winecellars; design your own personalized course.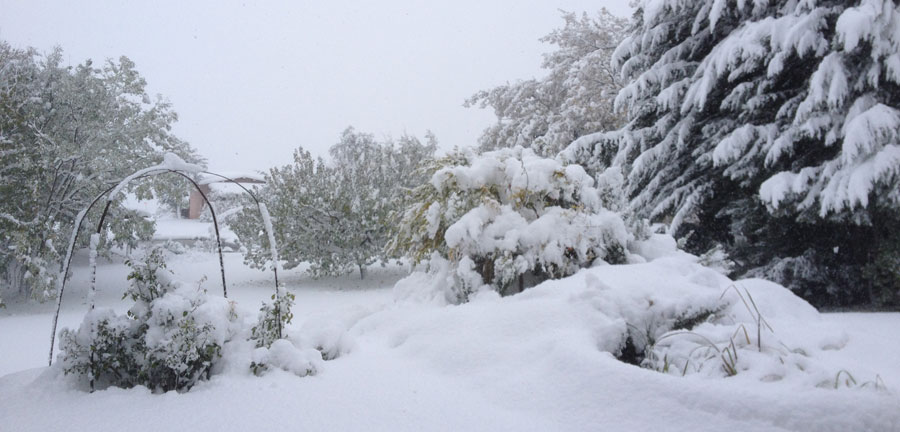 La conoscete la storia delle Sibille? il lago di Pilato, MonteMonaco ed Il Guerrin Meschino? Nelle nostre montagne potrete fare trekking e passeggiate fuori dal tempo. Da soli o accompagnati, saremo felice di condividere con voi tutta la nostra esperienza.

Taste of Marche combines Italian cooking classes with Art tours in Marche, if you have a passion for cooking and Art in Italy, this is for you!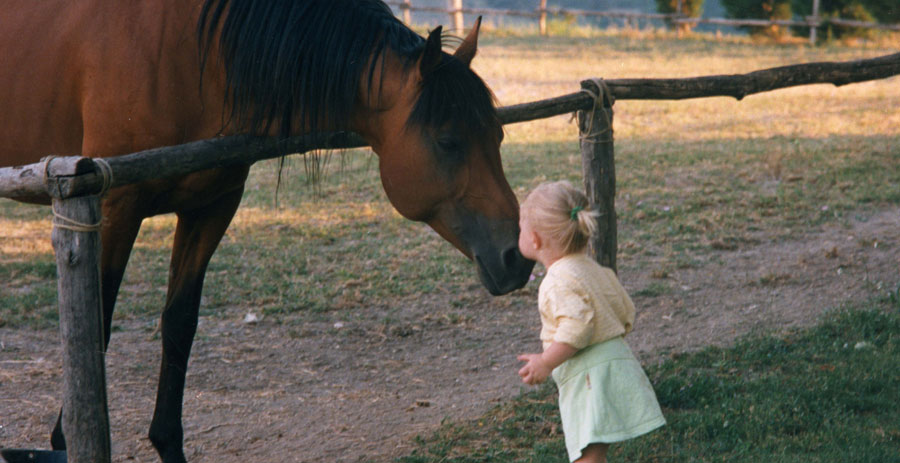 L'agriturismo Caravanserraglio è un posto da sogno per i bambini, guardate alcune fotografie e ve ne renderete immediatamente conto.
Il parco dei monti Sibillini è un luogo indimenticabile da visitare a cavallo, troverete elencati indirizzi di maneggi e scuole di equitazione nelle vicinanze, i nostri cavalli presso il Caravanserraglio non lavorano, si prestano esclusivamente con i bambini ad un dolce e divertente avvicinamento al mondo dei cavalli, per rompere il ghiaccio e le prime paure.
Questo è il luogo per gli amanti della bicicletta, sia da strada che mountain bike, a patto di arrivare con le gambe pronte. In azienda abbiamo alcune mountain bike a disposizione degli ospiti vengono inoltre segnalati alcuni indirizzi dove poter affittare servizi.
Se siete appassionati di campagna potrete sbizzarrirvi nella nostra azienda biologica.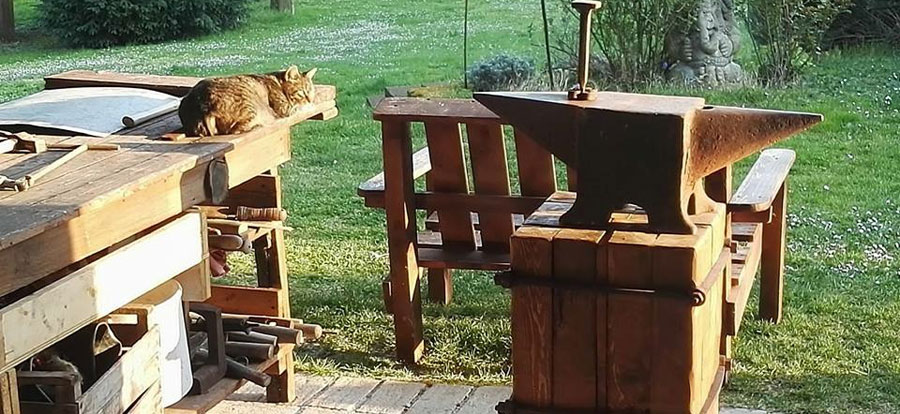 Il Caravanserraglio è un luogo ideale per potersi rilassare e non far nulla se non leggere un buon libro a bordo piscina e bersi un buon bicchiere di vino, l'ozio può essere altamente produttivo !
About the Courses in Marche Italy
We specialize since twenty five years in Italian cooking courses and art tours in the magical Marche region. Our small group tours in Italy guarantee comfort and beautiful surroundings. Ours is a young, informal approach, with a great passion for Art, history and good food.
The courses are for 'absolute beginners', with a real passion for cooking, wines and Italy. No prior real knowledge is necessary to participate. The initiated Italy-lover can enjoy the courses to her or his heart's content and enjoy an inspiring and fun-having week, full of new discoveries and with a deepening of the matter.

You will have a Italian chef at your disposal who unveils the secrets of the Italian kitchen, and professional guidance of a graduated, fluently English.
We started twenty five years ago with the first courses in Italy at our agriturismo with restaurant.
Since then we specialize in Italian cooking courses, art history classes, guided tours and wine tastings in Marche.

We guide our guests in our 8-person coach in the wonderful area of Central Italy.
Marche is the perfect region for your Italian vacation. The surroundings of Caravanserraglio are ideal for long walks for away from civilization, hiking, cycling, horse-back riding, gastronomic discoveries like wine tastings, olive oil tastings, tasting cheeses, cooking courses, or simply relax. Here you find links to various activities for the whole family to enjoy an unforgettable holiday in Marche Italy.

We hope to welcome you soon at Caravanserraglio!

contact us at
info@caravanserraglio.com
Tel. +39 333 8492998