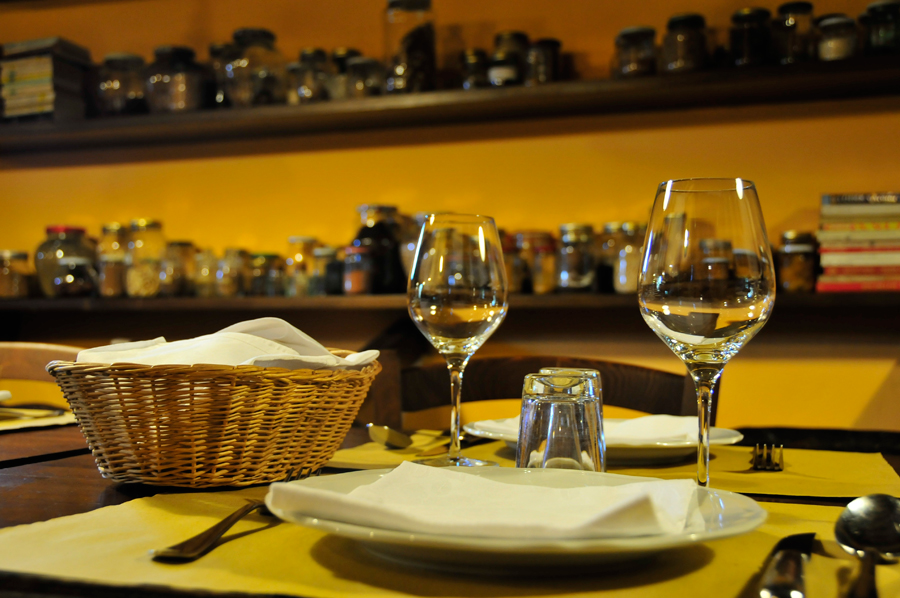 The Intenso cooking course suits you if you have a real passion for cooking in Italy. Everyday a cooking course, excursions to local markets to buy the ingredients, or picking aromatic herbs and vegetables from the kitchen garden.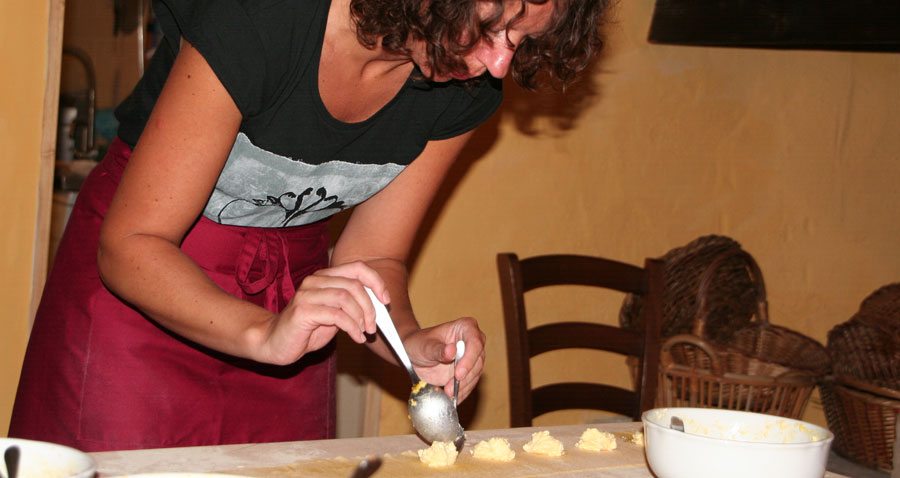 During the Dolce Cooking Course you have plenty of free time to enjoy your holiday independently. Cooking classes and dinners based on regional recipes at the Caravanserraglio restaurant. The cooking classes are held in English, by your Italian chef and host Ennio.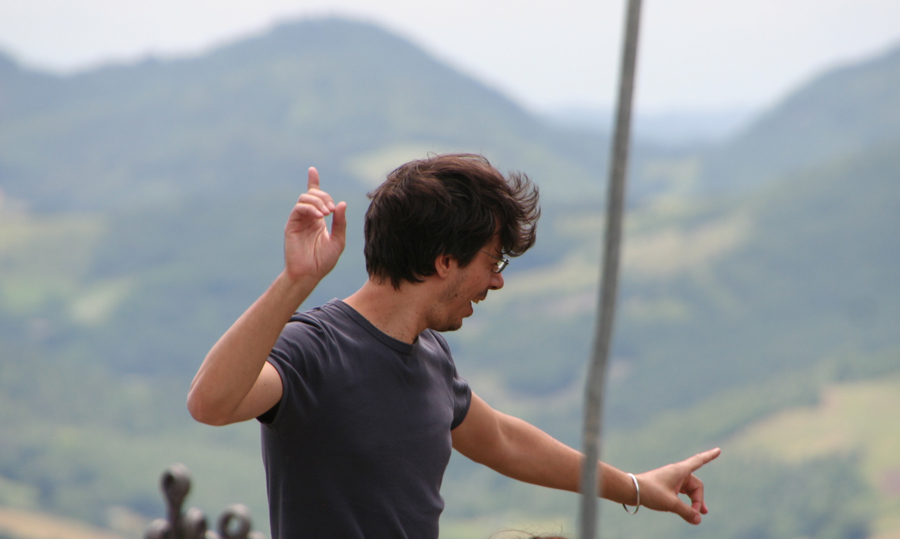 Personalized cooking courses according to your needs and wishes, individually or in group, with wine tastings in the Marche area.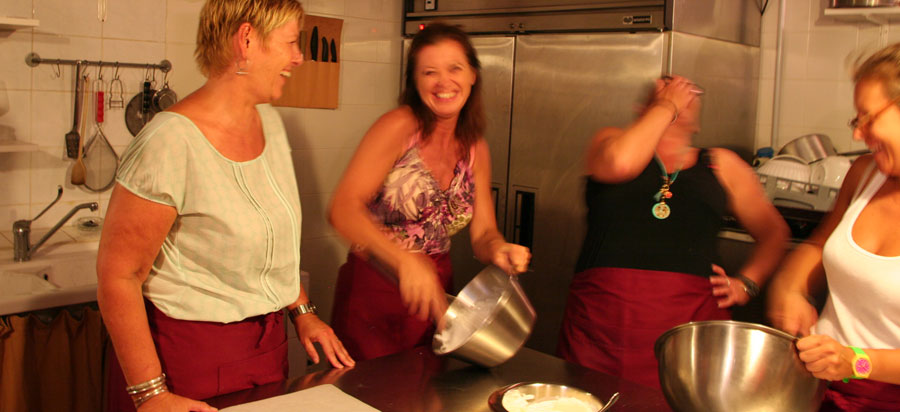 Marche is a place of discovery. Ennio, is happy to take you with him on an entertaining and passionate journey through art towns and countryside. Combined with Italian cooking lessons and great meals & wines!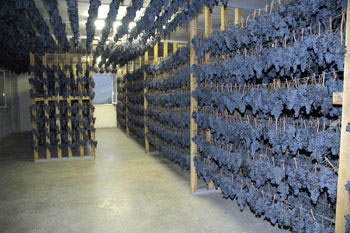 Winetastings of Marche wines, like the authentic Vernaccia wine of Serrapetrona, visits to local winecellars; design your own personalized course.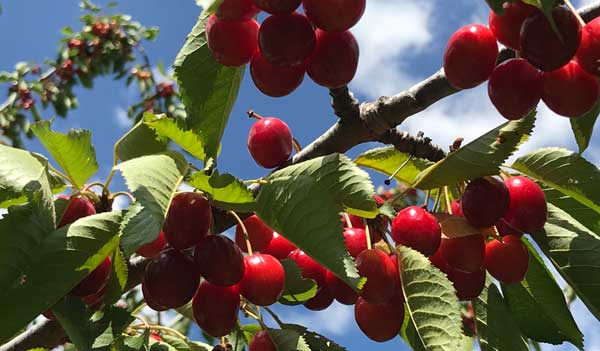 If you love the country you can live this passion at our organic farm.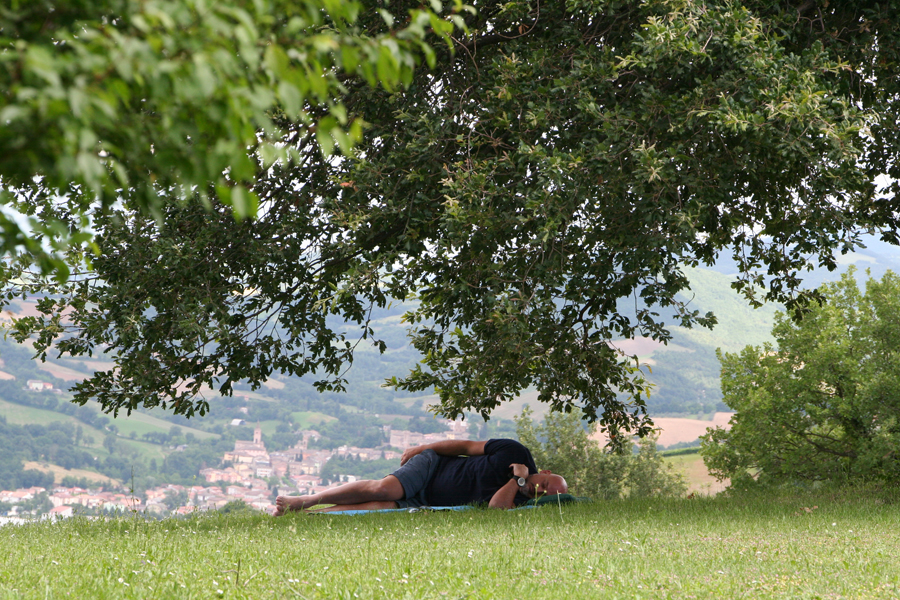 Caravanserraglio is the perfect place to relax and don't do anything but reading a book at the pool, sipping a glass of good Italian wine, being idle can be very productive !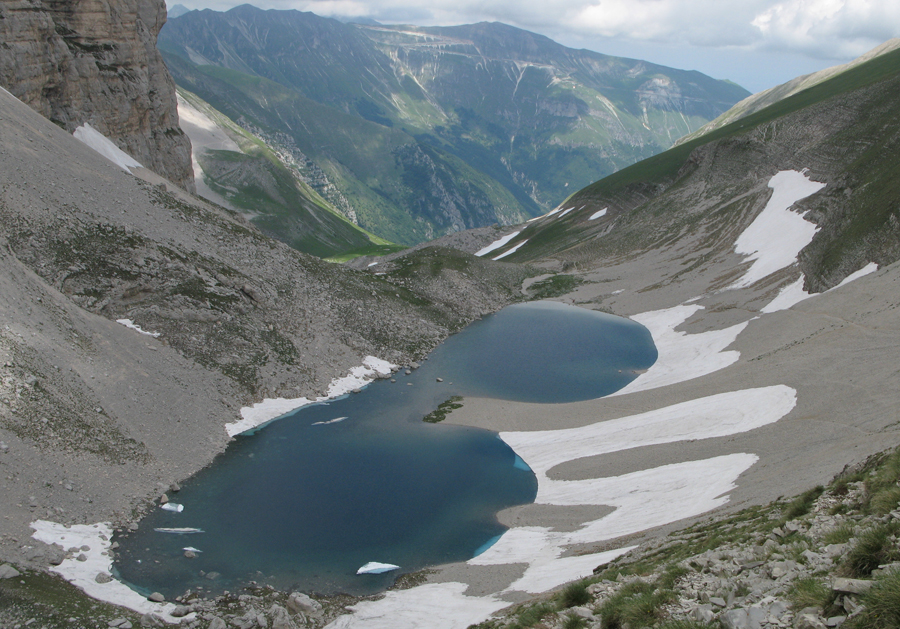 Do you know the story of the Sibyl, the female oracle of the Sibillini Mountains? In the mountains you can do easy walks and real hiking. Alone or accompanied, We are happy to share his experiences with you.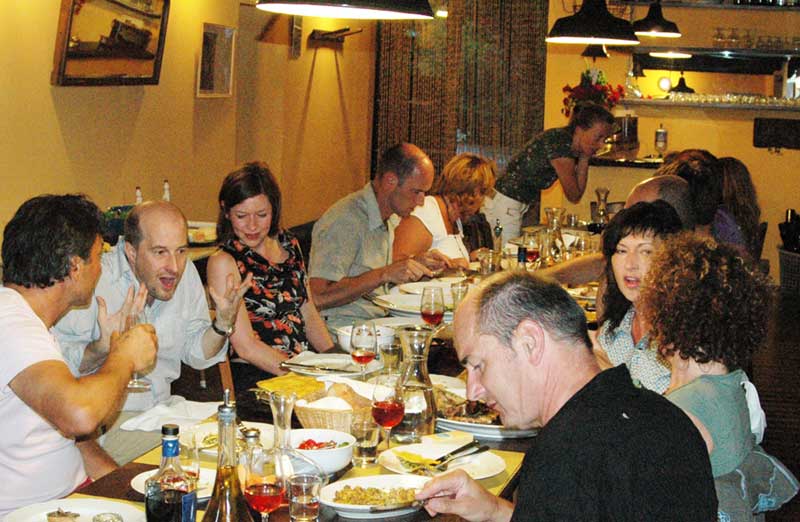 Taste of Marche combines Italian cooking classes with Art tours in Marche, if you have a passion for cooking and Art in Italy, this is for you!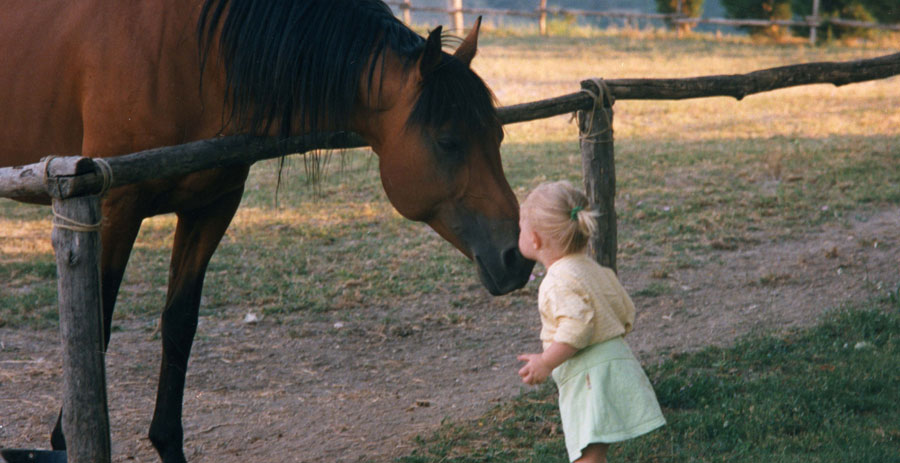 Caravanserraglio is a dream place for children, look at some pictures and you realize this immediately.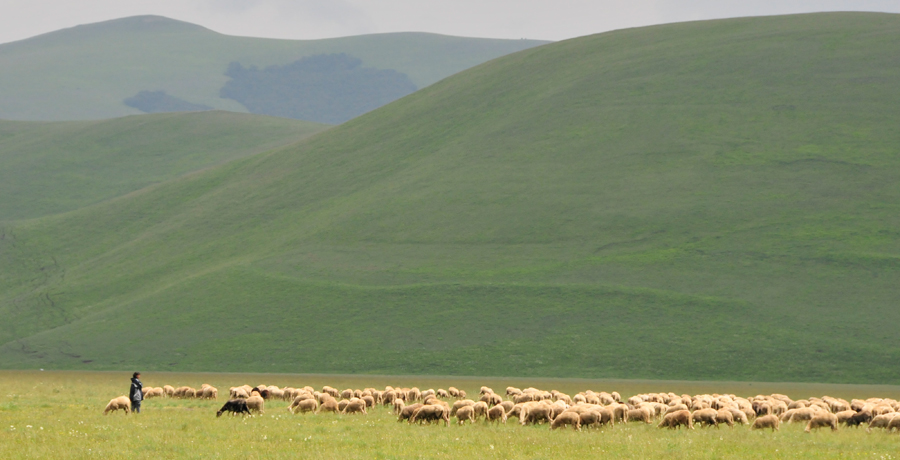 The Sibillini Mountains Natural Park is an unforgettable place to visit by horse, here you find some addresses of riding-schools in the direct surroundings.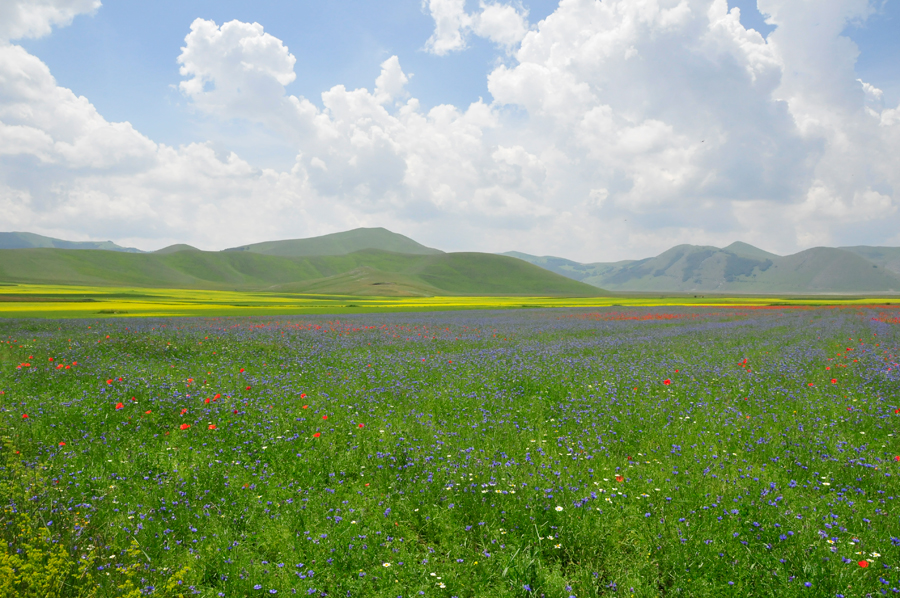 Marche is the place for lovers of cycling, on the condition that you have trained leggs! We have some mountain bikes at disposal for our guests. Next to that a link to the association that rents bicycles and organizes cycling events in the Marche area.
About the Courses in Marche Italy
We specialize since twenty five years in Italian cooking courses and art tours in the magical Marche region. Our small group tours in Italy guarantee comfort and beautiful surroundings. Ours is a young, informal approach, with a great passion for Art, history and good food.
The courses are for 'absolute beginners', with a real passion for cooking, wines and Italy. No prior real knowledge is necessary to participate. The initiated Italy-lover can enjoy the courses to her or his heart's content and enjoy an inspiring and fun-having week, full of new discoveries and with a deepening of the matter.
You will have a Italian chef at your disposal who unveils the secrets of the Italian kitchen, and professional guidance of a graduated, fluently English.
We started twenty five years ago with the first courses in Italy at our agriturismo with restaurant.
Since then we specialize in Italian cooking courses, art history classes, guided tours and wine tastings in Marche.
We guide our guests in our 8-person coach in the wonderful area of Central Italy.
Marche is the perfect region for your Italian vacation. The surroundings of Caravanserraglio are ideal for long walks for away from civilization, hiking, cycling, horse-back riding, gastronomic discoveries like wine tastings, olive oil tastings, tasting cheeses, cooking courses, or simply relax. Here you find links to various activities for the whole family to enjoy an unforgettable holiday in Marche Italy.
We hope to welcome you soon at Caravanserraglio!

here all the courses and prices

contact us at
info@caravanserraglio.com
Tel. +39 333 8492998