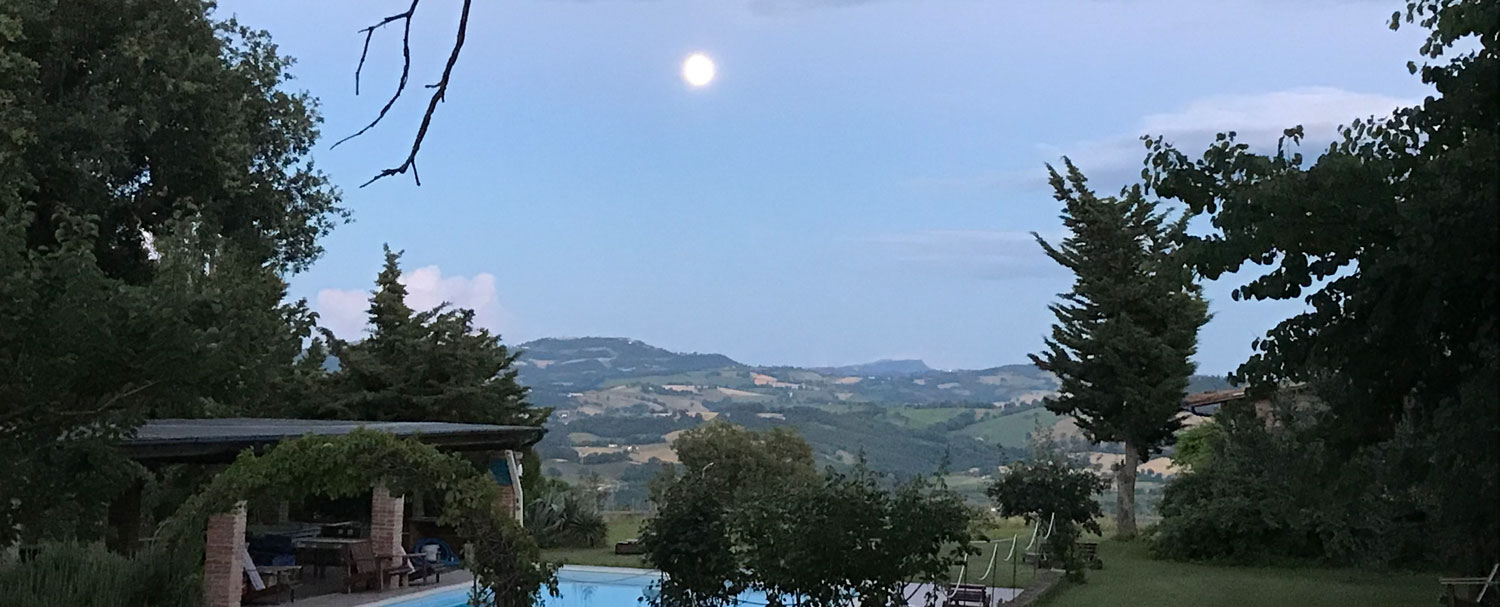 Here you can enjoy silence and large green spaces, this is the ideal place for your italian holidays in the countryside, when you are looking for charming accommodations, surrounded by nature, with park and swimming pool, with a beautiful landscape, silence and peace.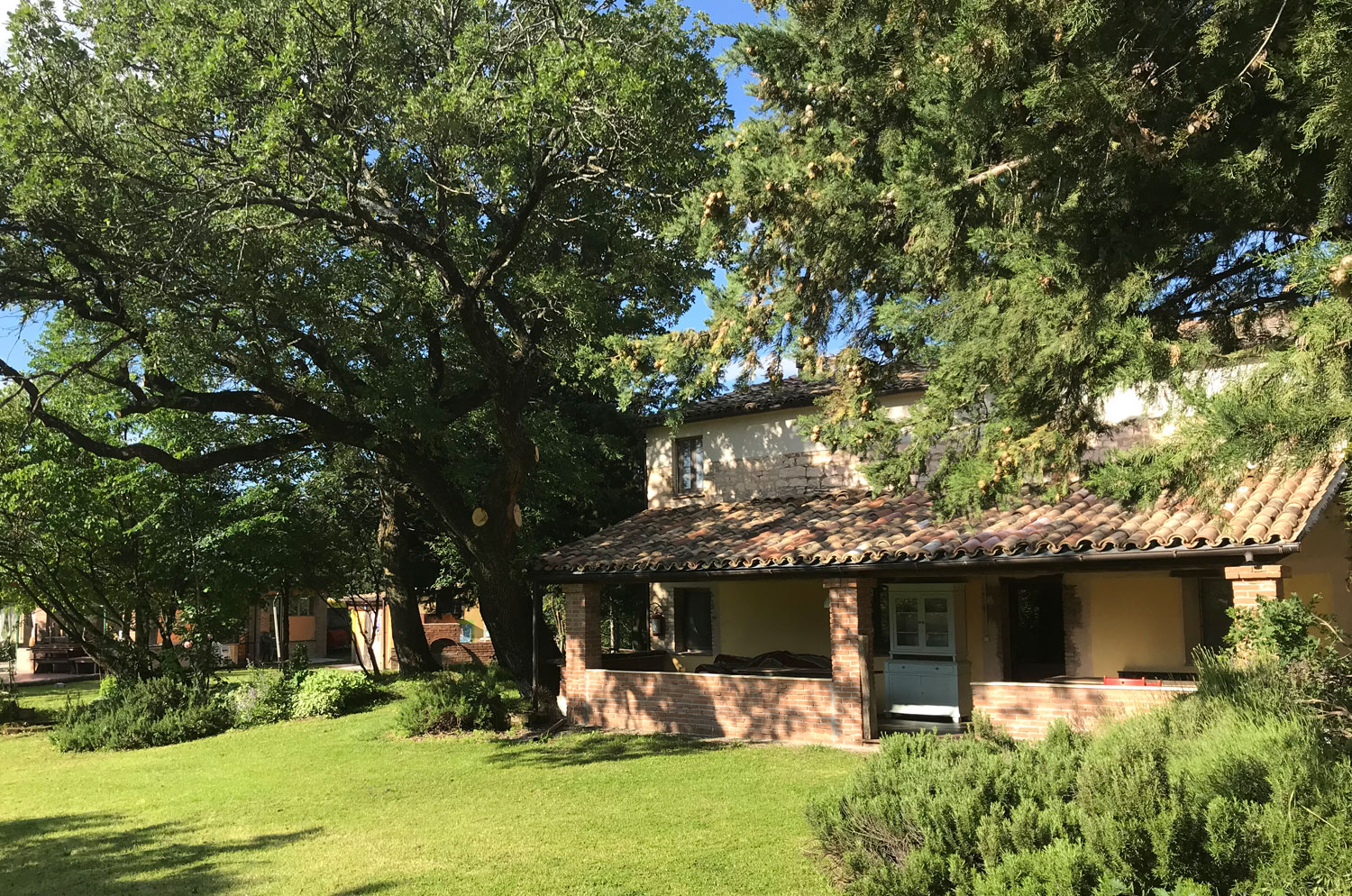 During the sunny days you can rest in the pool or take an adventurous walk in the Fiastrone river, or visit a wine cellar and taste local wines. In the evening, you can enjoy the fresh of the evening sharing a glass of wine or a dinner with other guests while the children are playing with new friends.


The property, in a area of 10 hectares has a pool and 6 holiday apartments and homes completely rebuilt and provided with a fully equipped kitchen and comfortable bathroom with bath-tub/shower, wash-basin, bidet and toilet. All towels, sheets and blankets are supplied by us. There is free Wi-Fi wireless Internet access at disposal for guests. We serve dinner in our restaurant only for our guests. The Restaurant is situated in the former stables, maintaining the rustic atmosphere.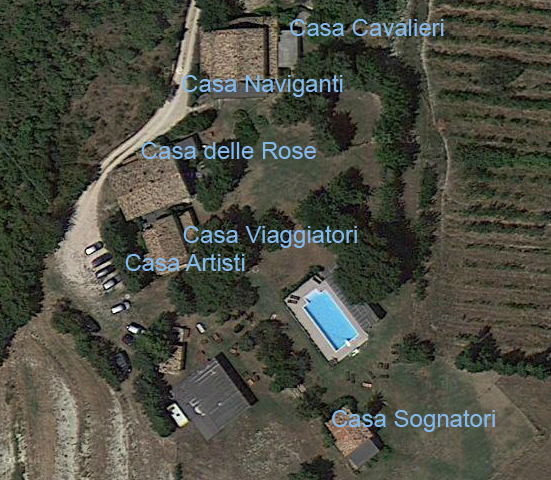 Map of the property with the details of the different holiday houses

restaurant open on request just for our guests with excellent kitchen
Range price from €25,00 to €45,00 per person per night.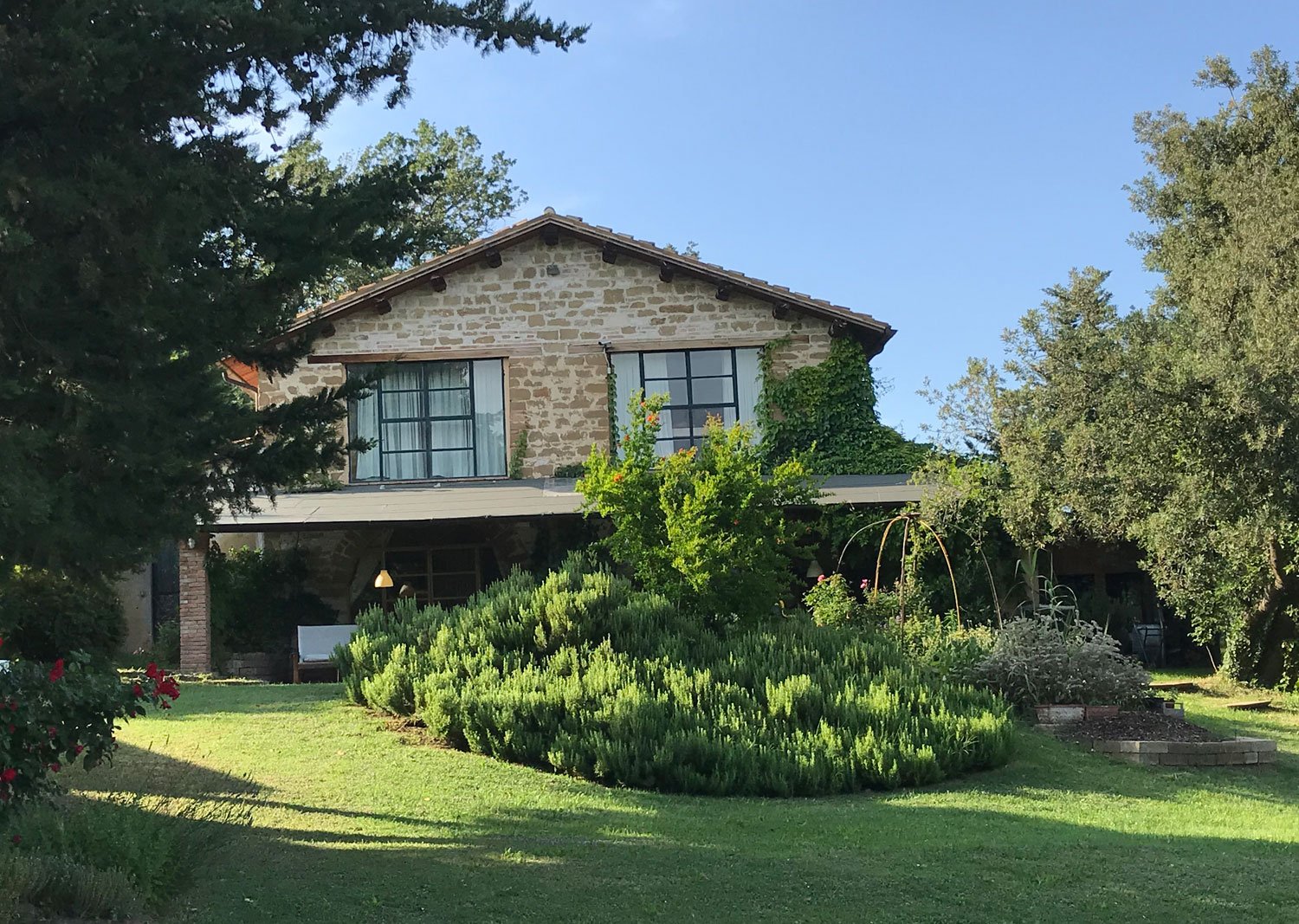 Bright holiday house with pool in Marche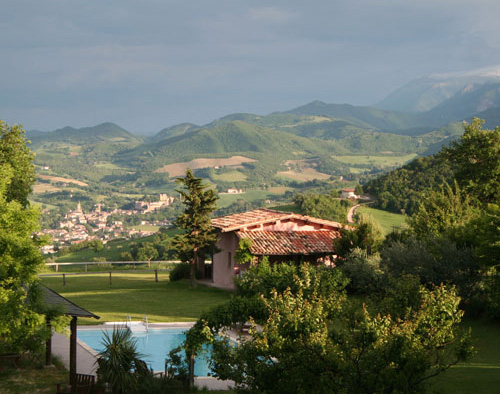 Holiday houses for 2 persons, 4 persons, 8 persons.


contact us at
info@caravanserraglio.com
Tel. +39 333 8492998