Weekly rental
Range price from €25,00 to €45,00 per person per night.
During July and August the rents are usually from Saturday to Saturday
ours weekly rental prices include everything, no extra cost, all taxes included: use of swimming-pool, water, electricity, gas. We made the choice not to put TV, not in the rooms, not in common spaces. There is free Wi-Fi (WiFi) wireless Internet access at disposal for guests in the common areas.
During high season usually we organize aperitives, games, barbecue, and occasions to be together with ours guests. Usually two times a week we serve dinner at our restaurant, an opportunity to get together and party.

At the end of the week at your departure, we kindly ask to leave the apartment in order and clean. In case of apartments left with kitchen and dishes dirty will be charged an extra double price for final cleaning. Prices exclude heating in winter time when is needed.
We ask a security deposit of 200,00 euros at arrival which will be refunded at departure, subject to any damage or additional expenses incurred.

Group rentals
Range price from €25,00 to €45,00 per person per night.
For prices for groups please contact us directly, info@caravanserraglio.com.
For yoga or tango groups the price of accommodations is per person in double or triple rooms or apartment and is usually all included, breakfast,lunch and dinner.
we don't have single occupancy.

Our prices includes everything
no extra costs, all taxes included.
Villa Rental Facilities:
Completely Equipped Kitchen
Pool and Solarium.
free Wi-Fi (WiFi) wireless Internet access
Hi-Fi Stereo System
Casa delle Rose: Dish Washer
Barbecue
Outdoor Patio for Dining

B&B rentals
price €45 per person per night in double occupancy
During low season we do also Bed and Breakfast service for 1 or 2 nights, please contact us for your custom price.
Seasons:
High Season: July, August, Easter, X-mas
Mid-Season: June and September
Low-Season: All other weeks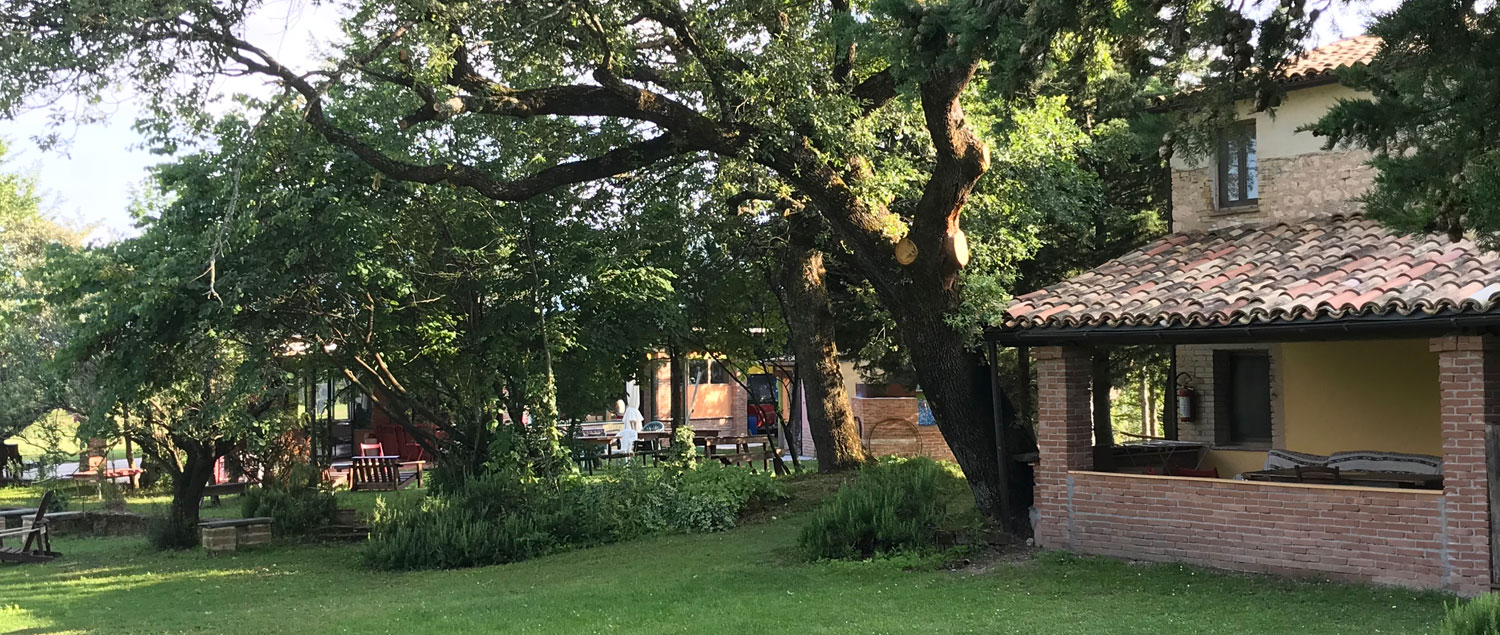 Reservation Policies & Cancellation Policies


contact us at
info@caravanserraglio.com
Tel. +39 333 8492998