Photo Gallery Caravanserraglio Countryhouse in The Marche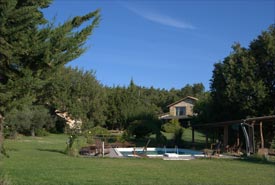 Your accommodation during the Italian holiday...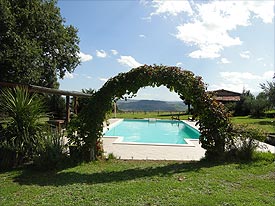 with a splendid pool..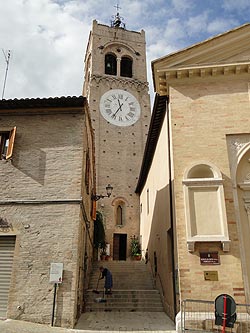 Peaceful places in Marche...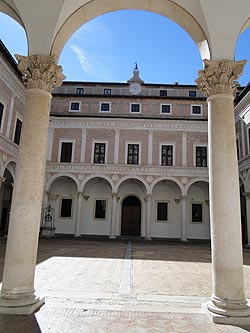 to visit during your stay in Marche Italy
Surrounded by beatiful landscape...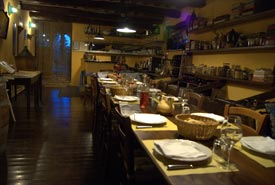 enjoying lovely Italian food....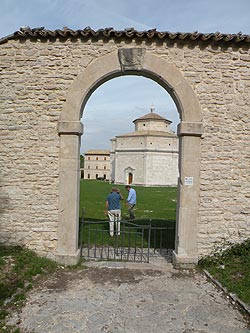 and Magnificent architecture!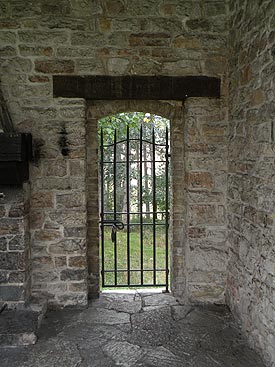 often hidden for the wider public...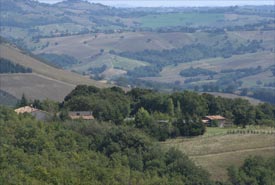 The Caravanserraglio property...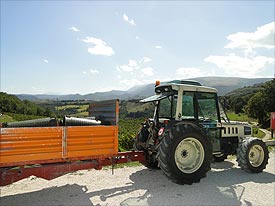 surrounded by wine yards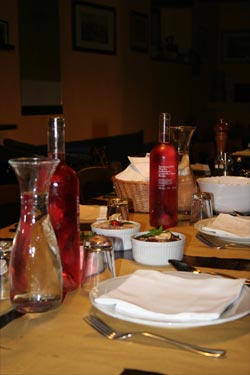 Tasting delicious local Italian wines...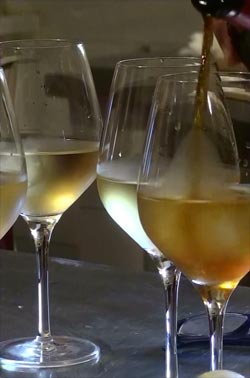 a nice aperitif..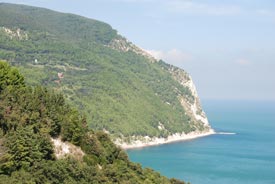 Relaxing at the sea side..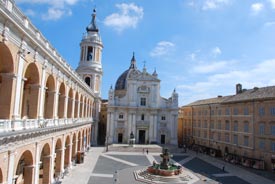 ...discovering spiritual Marche Italy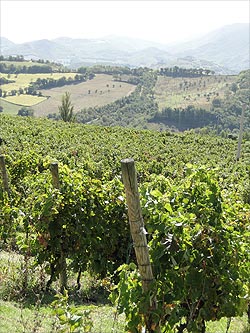 Caravanserraglio is the ideal place for walks...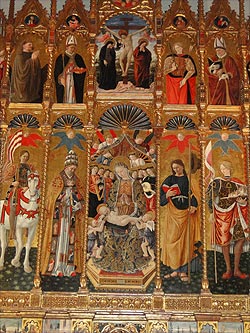 beholding art in small villages and art towns...
or just relax in the gardens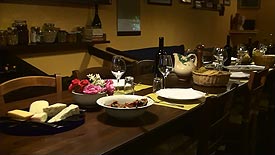 The Caravanserraglio restaurant, Marche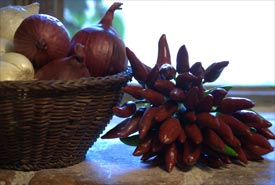 organic, genuine ingredients..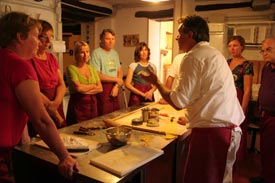 learning secrets of the Italian kitchen...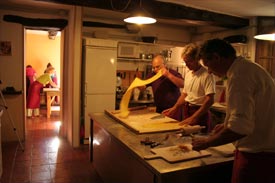 ..during hands-on cookery courses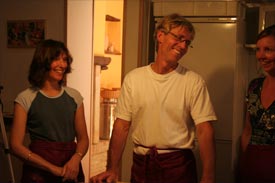 experiencing the Italian way of life...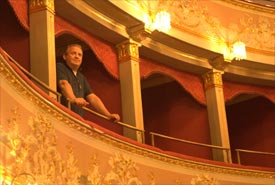 the Italian emotions...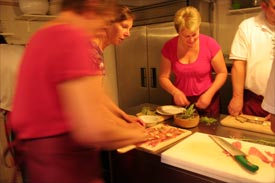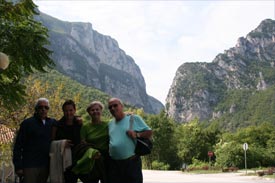 and feel the Marche nature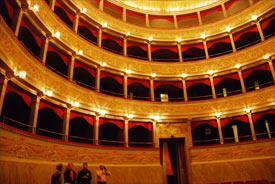 historical theaters in Marche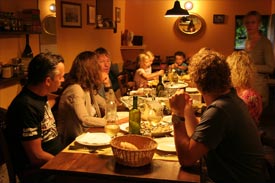 sharing experiences during suppers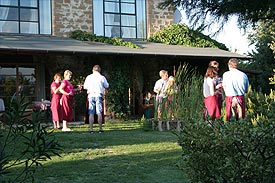 just enjoy...